We started our journey with a motto to set up
a different tract and forceful stream in Bengali
literature which is soothing, resourceful, newer,
dedicated and committed to the people, country
and eternity. Writer and poet Manoj Dutta is the
dreamer to the change of such modification in
literature and so the MKDPF is born.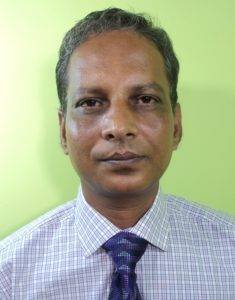 COMMUNICATION & STUDIO, MKDPF
COORDINATOR, DHAKA, MKDPF
CHIEF COORDINATOR, SYLHET, MKDPF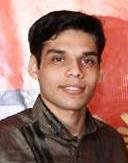 COORDINATOR, SYLHET, MKDPF
COORDINATOR, CHITTAGONG, MKDPF
CHIEF COORDINATOR, CHITTAGONG, MKDPF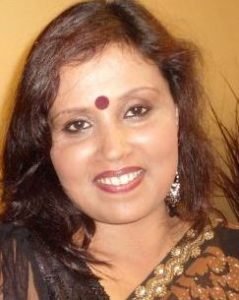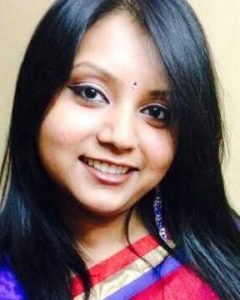 CANADA DISTRIBUTOR, MKDPF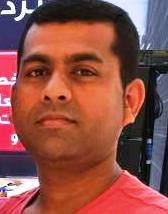 AUSTRALIA DISTRIBUTOR, MKDPF
He is aged more but still thinks like twenty where always a 'why' lives standby. From his childhood till today he is alive with logic and dream. Dream to create and dream to change. He never lets to pass 'right' and 'okay' un-questioned. To disobey the so called rules is his nature and he fits only to self.
There are nine (09) books of Dr. Dutta published from M K Dutta Publication Forum (MKDPF) of which one is English translation of his selected poems. The others are Bengali poetry books, a compilation of his features written on variable sensations, book of a Bengali epic, story book of a trilogy, a novel (part 1) and a Medical Textbook on Injecting Botulinum Toxin Type A (Therapeutics and Basic Cosmetics).
Epic
Novel
Poetry
Medical text
Stories
Books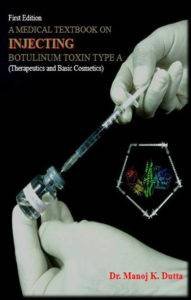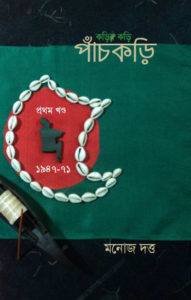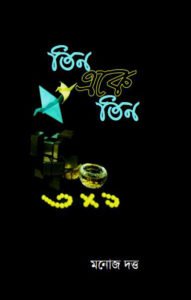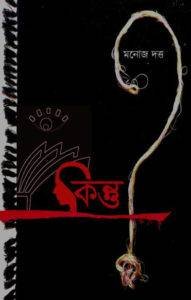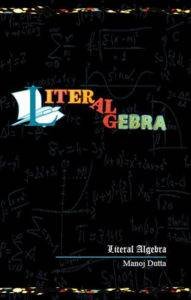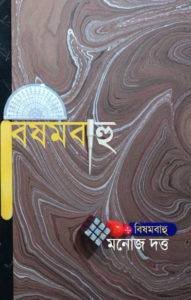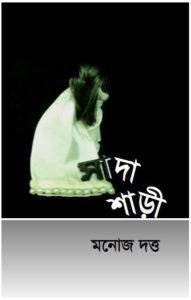 Our Distributors & selling outlets
Sole distributor in Bangladesh M K Dutta Publication Forum
1.The Book Worm, Twin Peaks Complex, Old Airport, Tejgaon
2.Bengal Boi, House 1/3, Block D, Lalmatia
3.Purbo Poschim Books Ltd, 101 Sukrabad, Mirpur Road, Dhanmondi
4.BAATIGHAR (Dhaka), Bishoshahitya Kendra Bhaban, Banglamotor
5.Dipanpur, 230 New Elephant Road
6.Bishoshahitya Kendra Library, Banglamotor
7.BOI BICHITRA, H 40, R 01, Section 10 (Mirpur); H 03/A/1, R 16 (Dhanmondi); 06 Kalabagan Bus Stand, (Mirpur Road); Shop 19, 25, 26 G/F Rupayan Golden Age, Plot 06, Block 99, R 37 (Gulshan Avenue) and H 141, R 12, Block E (Banani)
8.Aronyo Crafts Ltd., Kamal Ataturk Avenue, Banani
Selling Outlets – Chittagong
1.BAATIGHAR, Press Club Bhaban, 146/151 Jamal Khan Road
2.Sahitaya Bichitra, 36 Mosjid Market, Anderkilla
3.Pathak Bandhu Library, 182 Al Fateh Shopping C., Anderkilla
4.Chatro Shikkok Library, 139 Shahi Jame Mosjid, Anderkilla
5.M/S. Apon Books, 27 Shahi Jame Mosjid, Anderkilla
6.Adorsha Books and Gobinda Publication,No.6 Anderkilla
1.Malancha Book Centre, 55/56 Raja Mansion, Zindabazar
2.Sami Library, Shop 2 Raja Mansion, Zindabazar
3.New Nation Library, Raja Mansion, Zindabazar & Bandar Bazar Branch
4.New Leading Medical Book Center, 28 Raja Mansion (1st floor), Zindabazar
5.Icon Library, Shop 48, 69 & 72 Raja Mansion, Zindabazar
6.M/S. Popy Library & Stationary, Shop 43 & 19,Raja Mansion (Ground Floor), Zindabazar
Kalyan Ghosh, Progressive Book Stall, 41B Rash Behari Avenue, Kolkata
Sharmi Gupta, 606- 330 Mc Cowan Rd, Scarborough, ON M1K 3J1

Gouri Chowdhury, 75 Kenwood Gardens, Gants hill, 1G2 6YG, England

Miftaul Haque, 8207 Hettenberger Avenue, Warren Mi 48093

Ruhel Chowdhury, 30 Crozier Street, Eagle Vale, NSW- 2558